Dueling Trees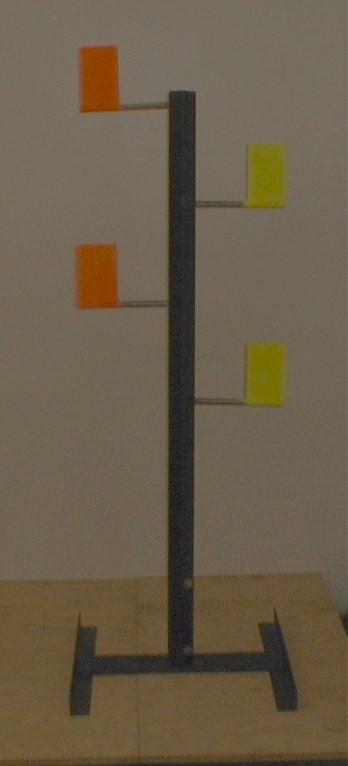 You want a challenge here it is, the finest Dueling Tree available on the market . Using our exclusive detent hinge design, you can fully and independently adjust the reaction resistance necessary to match your different calibers, powder charges and bullet weights. Our 38 cal.- magnum targets will handle any straight wall pistol case including magnums. The Dueling Tree measures 60" high with a removable base that measures 24" square by 2" high. The base is removable without the use of tools of any kind for easy set up and teardown, making it convenient to transport.
Dueling Trees

Four Station

Six Station

22 Cal.-9 mm Complete

$160.00

$228.00

38 Cal.-Magnum Pistol Complete

$167.50

$237.00

Base & Tree Only

$115.00

$158.00

22 Cal. 9 mm Targets

$11.85/ each target

$11.85/ each target

38 Cal.-Magnum Pistol Targets

$13.35/ each target

$13.35/ each target

Deluxe Tree w/ both Complete Target Sets

$192.50

$279.50
*Targets are either 6" dia. round or 4"X6" rectangle. Please state your preference when ordering.